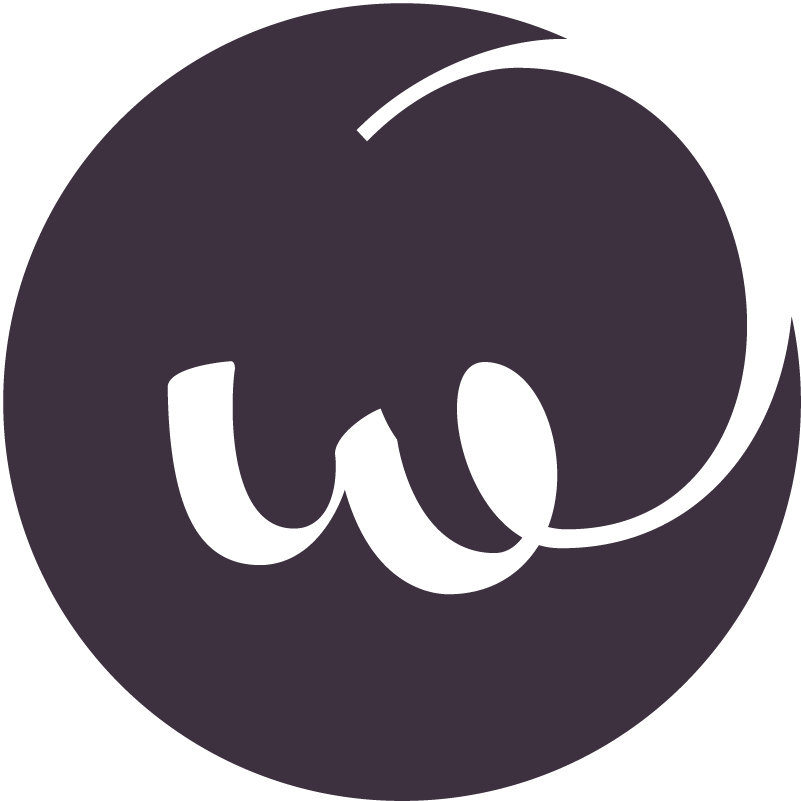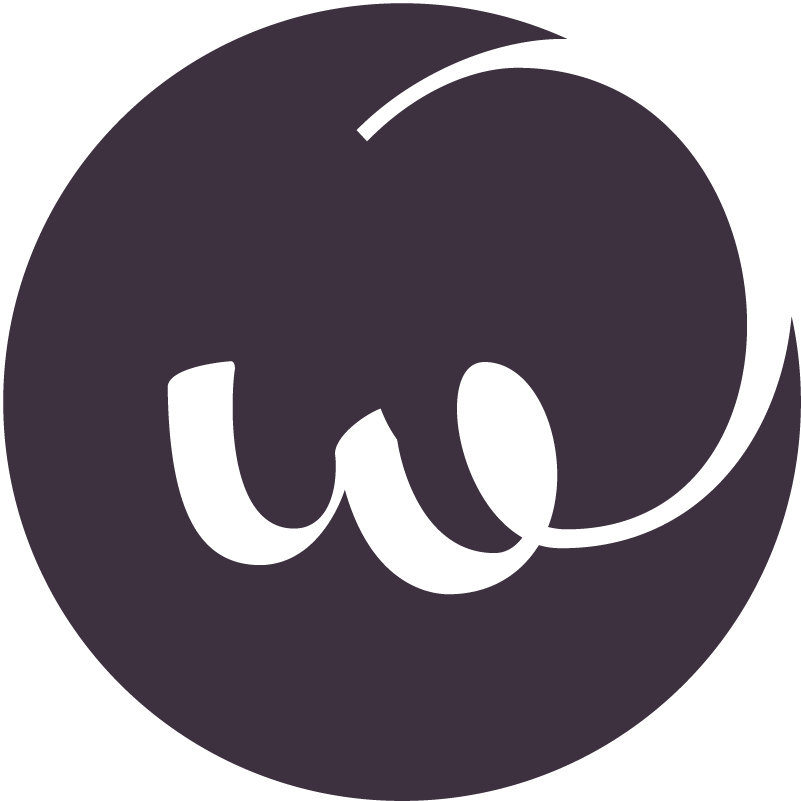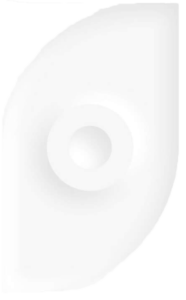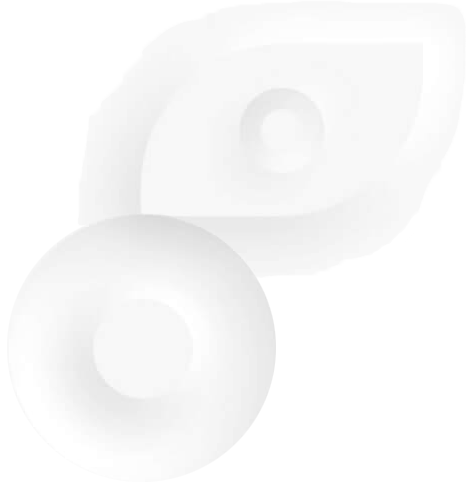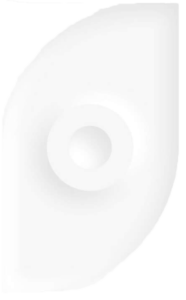 handcrafted by us, 
customized for you
Our winery websites bring a unique edge to your brand, elevating your customers' online experience and creating a stunning journey with conversions at the forefront.  Responsive, search-engine optimized, and built with reliable, secure technology.
a collection of
custom winery website design
custom design
Designed and customized to fit your brand. Your winery website design needs are unique, your identity is distinctive. No matter the style or aesthetic, our creative team and web developers can make it happen.
ecommerce integration
Direct-to-Consumer wine sales are essential for maximizing profit. We integrate stores like Commerce7, VineSpring, VinoShipper, WineDirect, AMS (Advanced Management Systems), WooCommerce, and more into your website for a seamless shopping experience.
mobile responsive
It goes without saying, mobile responsiveness is a must. Questions like, "where should we go wine tasting?" are answered with just a click of a button or a swipe of a screen. Mobile-Friendly isn't only critical for users but now Google is ranking websites based on their mobile websites-first. The best wine websites incorporate flawless mobile responsiveness.
search engine-friendly
Our winery websites are built with SEO in mind. We implement methods to ensure your site can be found on search engines, paving the way for successful marketing efforts.
supports ADA
Today, websites must accommodate all types of consumers. Your winery shouldn't make exceptions. Our websites allow for full ADA support should you choose to implement ADA services.
easy to update
Need to change a photo or add a new blog post? We build websites on a user-friendly platform, empowering your team to make any updates they want. Our award-winning websites use this technology to remain modern and flexible.
We sit down and strategize. This is where the magic begins. We discuss target audience, brand, and business objectives. We chat about design likes and dislikes, dos and don'ts, website sitemap, and scope of work.
Our creative team and skilled developers begin their work directly on our staging server. You collect content and send it our way – text, images, video, etc. We meet for our review meetings to ensure we've captured your vision, making modifications along the way.
03.
launch, analyze, improve
The big reveal. With final approvals, we launch the website. Our team performs various tests to ensure everything is working smoothly. We analyze traffic and user activity to determine where improvements can be made.
rosé
light, "porch pounder"
features
5 Webpages
Layout based Design for Homepage & Inner Pages
User Experience & Conversion Optimized
Mobile Responsive & Optimized
Compliant with all Web Browsers
Following ADA Best Practices During Development
ADA Symbol & Support Tool Enabled
SEO-Friendly Implementation
Social Media Buttons
Website Launch Services
Quality Assurance Testing
Recorded Website Training
merlot
medium bodied, approachable
features
10 Webpages
Custom Design for Homepage & Inner Pages
User Experience & Conversion Optimized
Mobile Responsive & Optimized
Compliant with all Web Browsers
Following ADA Best Practices During Development
ADA Symbol & Support Tool Enabled
Social Media Buttons & Social Sharing Buttons
SEO Setup Included

Keyword & Competitive Research
5 SEO Optimized Webpages
Google Analytics Setup

Blog Setup and Import of Existing Blog Posts
Text Content Creation for 2 webpages
Website Launch Services
Quality Assurance Testing
Recorded website training
cabernet
full bodied, complex structure
features
15 Webpages
Custom Design with Advanced  Animations
User Experience & Conversion Optimized
Mobile Responsive & Optimized
Compliant with all Web Browsers
Following ADA Best Practices During Development
ADA Symbol & Support Tool Enabled
Social Media Buttons & Social Sharing Buttons
SEO Setup Included

Keyword & Competitive Research
10 SEO Optimized Webpages
Google Analytics Setup

Blog setup & Import of Existing Blog Posts
Text Content Creation for 5 Webpages
Includes 5 Stock Photos
Website Launch Services
Quality Assurance Testing
Recorded Website Training
*Hosting and Website Maintenance Services not included
*ADA Compliancy requires 3rd party service and ongoing maintenance service
*DTC store integrations, complex trade & media directories, online booking systems, etc. are custom quote & in addition to pricing above.
frequently asked questions
How much does a winery website cost?
Our custom designed websites start at $3,250 and increase based on your additional needs. Size of website and integration complexity all factor into the price. Regardless of the level you choose, we strive to create the best wine website design for your brand.
How long does it take to develop a website?
The time it takes to develop a website varies. We estimate 2-5 months depending on the complexity of the project.
The biggest holdup? Content! If clients take months to provide us with sufficient photo and text content, then the project becomes delayed. We request that when clients begin a project with us, they quickly put together their content and provide us with any assets so we can get the ball rolling. Need content help? We offer content creation and photography services!
How does hosting and maintenance work?
Clients who choose to opt-in to our hosting and maintenance package will never have to worry about their website. We host each website on our dedicated WPEngine server. WPEngine is the fastest, most secure, and most reliable hosting provider. We will always have a daily backup copy of your website in case of any issues.
Each month, we perform website upgrades to the WordPress platform and plugins to ensure you receive necessary security patches and the most up-to-date tech for your website.
What kind of online stores can you integrate into the website?
We have experience working with and integrating a variety of online wine stores including WineDirect, Advanced Management Systems (AMS), VineSpring, Commerce7, eCellar, VinSuite, VinoShipper, WooCommerce, and more.
We create completely customized solutions to integrate your ecommerce store into our customize-able WordPress website. Our team takes the time to understand your winery's needs and processes and then incorporates them into your website in an efficient and clean way.
Can I make updates to the website myself?
Absolutely. Our clients receive a complimentary recorded website training session. We build our custom website on WordPress and use a user-friendly page builder empower you to make simple or complex changes. Our team is happy to show you how to update any piece of the website.
How do I get traffic to my website?
A beautiful website should be seen. There's many ways to attract traffic to your website including:
Search engine optimization (SEO) – rank on search engines like Google with SEO tactics like content marketing, link-building, and website optimizations.
Advertising – social media and paid search advertising allow you to reach new audiences by showing them a targeted ad that then leads directly to your website.
Other activities include sharing your website via email marketing and social media.
What after-launch services do you offer?
Glad you asked. In order to promote your website and drive online wine sales, we offer a variety of marketing services:
Search Engine Optimization (SEO) is a long-term strategy that increase your website's ranking on search engines like Google.
Advertising allows you to target your ideal audiences and point them to your website – perfect for increasing sales, promoting events & wine club benefits, and increasing wine tasting reservations.
Social media marketing builds trust between consumers and your brand and is a great opportunity to link back to your website.
Photography services ensures your media library never gets old.
Email marketing helps you stay in touch with your audience and promote to those who love you.
Marketing automation nurtures leads and pulls them through the marketing funnel so they can become loyal fans.
If I terminate our contract, do I keep my website?
YES! Your website is yours. We believe that once clients pay off their website project, it's imperative that they have full ownership. Even if you are hosting with us and decide to leave, you can transfer the website to your own hosting account with ease. We understand circonmstances change.
No matter what agency you choose, make sure it's not a "rental" model website. Many clients have paid large monthly fees to a web company, only to realize that when they leave, their website is under their ownership.
"Andreas, Georgia, Maria and the rest of the team at WSI are a joy to work with. They are dependable, savvy, and truly understand digital marketing on a deep level. They did a fantastic job redesigning our website and we are thrilled with the results. We cannot recommend them enough!"
- Hill Family Estate
"We love working with WSI! All of their team members are extremely knowledgeable and helpful and they provide an excellent service!"
- Grgich Hills Estate
"We have thoroughly enjoyed working with WSI for the past 15 months. We have seen positive growth in many areas of our business including e-commerce, traffic... brand exposure, the effectiveness of our email marketing, quality of customer data... Additionally, we worked with WSI to re-design both of our websites to ensure optimization and enhance the user experience."
- The Good Life Wine Collective, Handwritten Wines & Jessup Cellars
"We started working with WSI when we needed to make our website mobile friendly... Through the whole process they were responsive and professional and helped us analyze our options. Their web development team is skilled and the ongoing access to them is reassuring. We can't recommend them highly enough!"
- Dyer Wine
"Andreas and Georgia helped me upgrade and modernize the website for my wine brand. I was very impressed with what they had to offer... They are extremely well versed in website development, management, SEO, security and more. They are both very responsive to any needs or questions I have and follow through on any projects we undertake."
- Aiken Wines
"We were happy with their timelines- they were realistic and they stuck to them! We got everything when it was promised. Knowledge of behind the scenes on the websites was impressive. Their final work was very nice! We were very happy on it!."
- Maldonado Bottling
—

WE SPEAK WINE (AND WE DRINK IT TOO)
477 Devlin Road, Ste 104 | Napa, CA 94558
info@wsinextgenmarketing.com