Our complete set of digital marketing services for wineries allows you to create a successful digital marketing strategy to gain new website visitors, improve online sales, increase tasting room visits, and grow your wine club,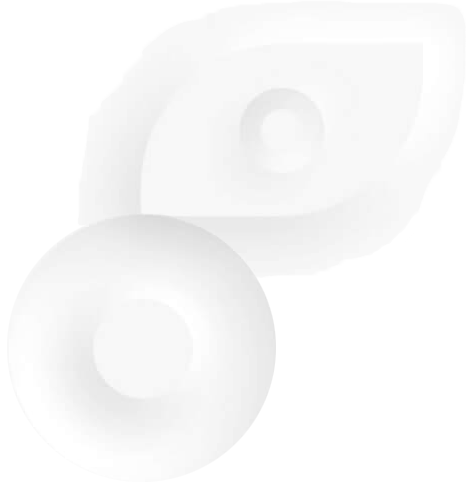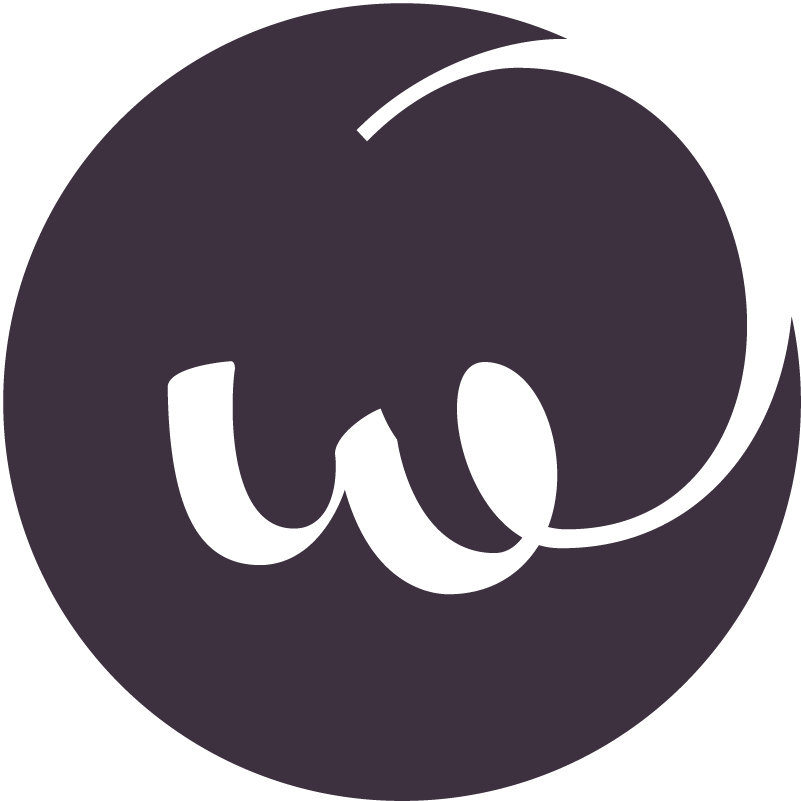 web design
Custom website, focused on conversions, handcrafted by our in-house team. Responsive, user-friendly, show-stopping.
ecommerce
Sell wine online with ecommerce integration. We work with your winery software and build the best solution for your business.
social media marketing
Build trust and connections with wine lovers. We bridge brand voice and aesthetic with meaningful business strategy.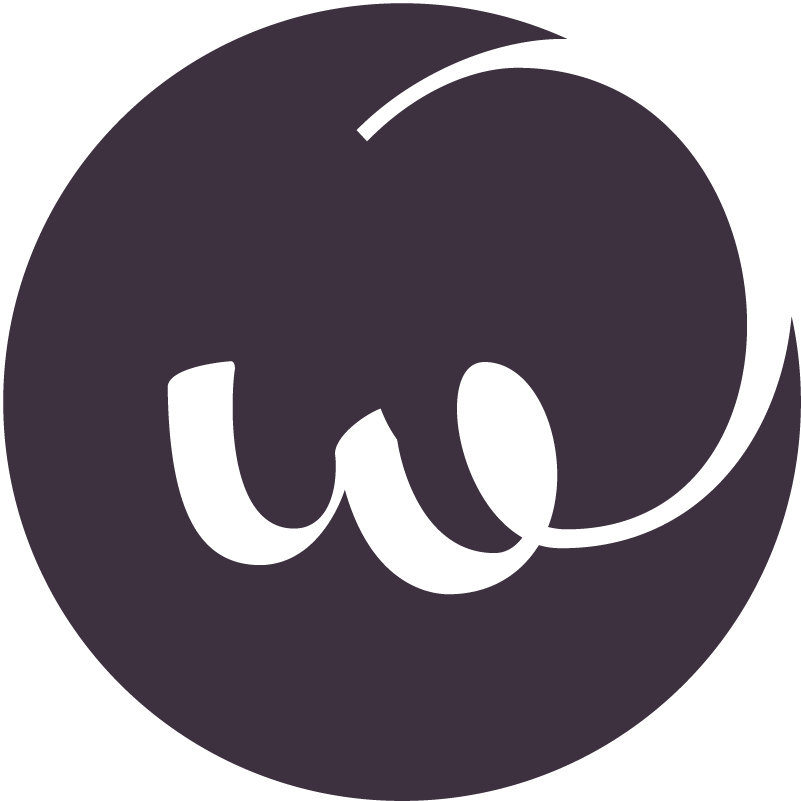 website services
A great website needs great, ongoing support. High-performance website hosting, 24/7 security monitoring, content updates, and ADA service.
search engine optimization
Whether you're hoping to increase tasting room foot traffic or sell more wine online, SEO helps your website rise the ranks of search engines to generate leads.
email marketing
Highly converting and engaging, email marketing drives online sales and allows you to connect with your list. We craft custom, on-brand emails to promote your winery.
advertising
Reach and find new audiences with advertising. Create brand awareness, attract tasting room visitors, and retarget interested users to boost online wine sales.
marketing automation
Nurture leads along the sales funnel with strategic marketing automation. Use email, text messaging and retargeting to create a complete plan for efficient lead generation.
—

WE SPEAK WINE (AND WE DRINK IT TOO)
477 Devlin Road, Ste 104 | Napa, CA 94558