a digital marketing agency for
wineries
We speak wine (and we drink it too).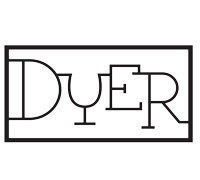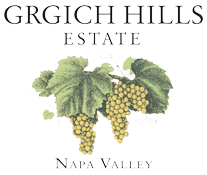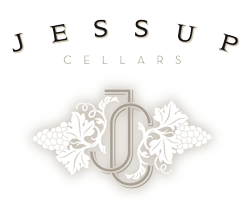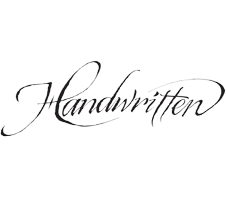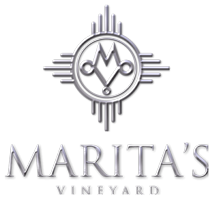 Based in world-famous Napa Valley, NextGen Wine Marketing brings next gen digital marketing tactics to your business. We opened our doors in 2014 as WSI NextGen Marketing with the goal of growing our clients' businesses and pushing them to the forefront of digital marketing. NextGen Wine Marketing is our dedicated approach and team to bring your winery brand to the next gen marketing of the 21st century.
"Our passion is to grow business. We do this by bridging tech, beauty, & results for the wine industry. Together with our clients, we can make something extraordinary."
– Georgia, Co-Owner
Throughout the years, we've had the incredible opportunity to work with wineries big and small, boutique and internationally known, historic and modern. Our wine marketing agency brings experience, passion, and knowledge to your marketing efforts.
Andreas
CEO & CTO (Cool Tall One), Co-Owner
Marketing strategist, SEO & analytics guru, sales guy, professional air guitarist
Andreas is passionate for Internet driven innovations and has held senior management positions in the Internet and media industries for over 20 years. He is deeply experienced in sales/marketing, project management and business operations.
As general manager at Microsoft and Siemens he managed multi $100M global businesses, executed several acquisitions and drove innovative solutions in the field of VoIP or IPTV to global market leadership.
Georgia
CFO, Co-Owner & Creative Director
Creative project development lead, website & graphic designer, business process mastermind
Georgia is bringing business operational experience as well as a deep passion for design to the digital marketing space – assisting local business to reach their full marketing potential. Georgia brings more than 12 years of audit, accounting, business process and sales/project management experience working for NASA, several high-tech start-ups and multinational corporations like Price Waterhouse Cooper, CSR (Cambridge Silicon Radio) and Trinchero Family Estates.
Georgia has excelled very quickly to master digital marketing skills ranging the spectrum from design to development related to websites and digital advertising.
Maria
Digital Marketing Associate
Advertising graduate, web designer & developer, social media advertiser, major sweet tooth
Maria is a graduate of the University of Illinois at Urbana-Champaign, having studied advertising, anthropology, and French. One of the first additions to our team, she brings with her all the knowledge from her studies, as well as experiences from working at a digital marketing agency in Athens, Greece as a project management intern, focusing on tourism business. Maria currently works in web design and development and digital advertising.
She enjoys traveling, wine tasting with her Shiba-Inu, and the occassional fantasy show binge.
Melissa
Operations Manager, Accounting
Project manager, accounting, content & SEO manager, master baker & mom to sweet kitten
Melissa's role in WSI is essential as our lead project manager. She graduated with an Associate in Science for Baking and Pastry (making her an MVP in the office!). Melissa started at a local bakery, working her way up to manager, learning the ins and outs of the business. She then spent time working at an art gallery in Napa and eventually moved on to working as a reservationist for Balloons Above the Valley. Melissa was promoted to General Manager, further learning the workings of a Napa Valley hospitality business.
Today, Melissa manages marketing projects and client communications. She still takes time to bake and shares her incredible treats with our team!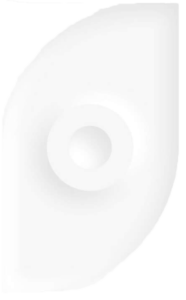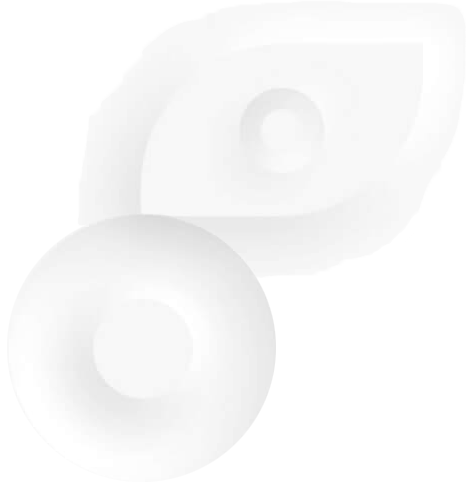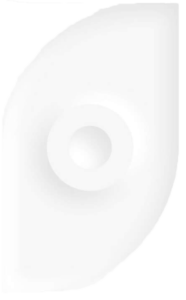 2020 WMA WebAwards
– Best in Industry Award
– Outstanding Achievement Award for Grgich Hills Estate
2019 WMA WebAwards
– Best in Industry Award
– Outstanding Achievement Award
2018 WMA WebAwards
– Best in Industry Award
– Standard of Excellence Award
2017 WMA WebAwards
– Standard of Excellence Award
2016 WMA WebAwards
– Standard of Excellence Award
"Andreas, Georgia, Maria and the rest of the team at WSI are a joy to work with. They are dependable, savvy, and truly understand digital marketing on a deep level. They did a fantastic job redesigning our website and we are thrilled with the results. We cannot recommend them enough!"
- Hill Family Estate
"We love working with WSI! All of their team members are extremely knowledgeable and helpful and they provide an excellent service!"
- Grgich Hills Estate
"We have thoroughly enjoyed working with WSI for the past 15 months. We have seen positive growth in many areas of our business including e-commerce, traffic... brand exposure, the effectiveness of our email marketing, quality of customer data... Additionally, we worked with WSI to re-design both of our websites to ensure optimization and enhance the user experience."
- The Good Life Wine Collective, Handwritten Wines & Jessup Cellars
"We started working with WSI when we needed to make our website mobile friendly... Through the whole process they were responsive and professional and helped us analyze our options. Their web development team is skilled and the ongoing access to them is reassuring. We can't recommend them highly enough!"
- Dyer Wine
"Andreas and Georgia helped me upgrade and modernize the website for my wine brand. I was very impressed with what they had to offer... They are extremely well versed in website development, management, SEO, security and more. They are both very responsive to any needs or questions I have and follow through on any projects we undertake."
- Aiken Wines
"We were happy with their timelines- they were realistic and they stuck to them! We got everything when it was promised. Knowledge of behind the scenes on the websites was impressive. Their final work was very nice! We were very happy on it!."
- Maldonado Bottling
—

WE SPEAK WINE (AND WE DRINK IT TOO)
477 Devlin Road, Ste 104 | Napa, CA 94558
info@wsinextgenmarketing.com