bridging tech, beauty, & results for the
wine industry
bridging tech, beauty, & results for the
wine industry
a full service
wine marketing agency
NextGen Wine Marketing is guided by the passion to grow your winery's business. We strive to create a differentiated online presence for our winery clients, effective lead generation strategies, and increased brand trust.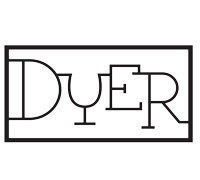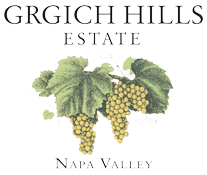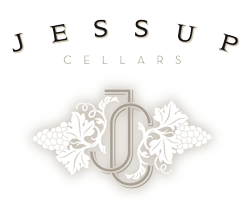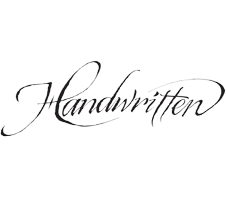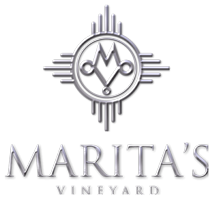 —

OUR WINE MARKETING SERVICES
improving

your online presence
Located in the famous Napa Valley, our agency is surrounded by constant wine innovation and artistic inspiration. Our team brings digital marketing for wineries and creates unique solutions tailored to their specific brands. We simplify the complexity of the Internet allowing wineries to unlock their full marketing potential and generate more sales.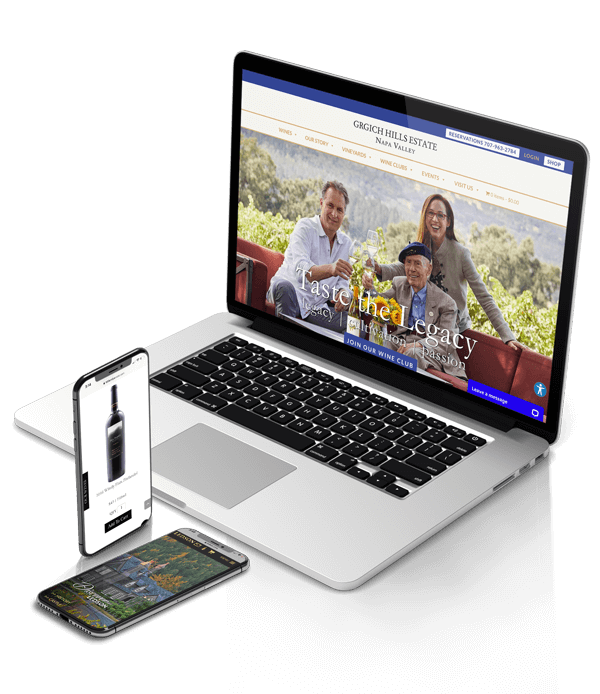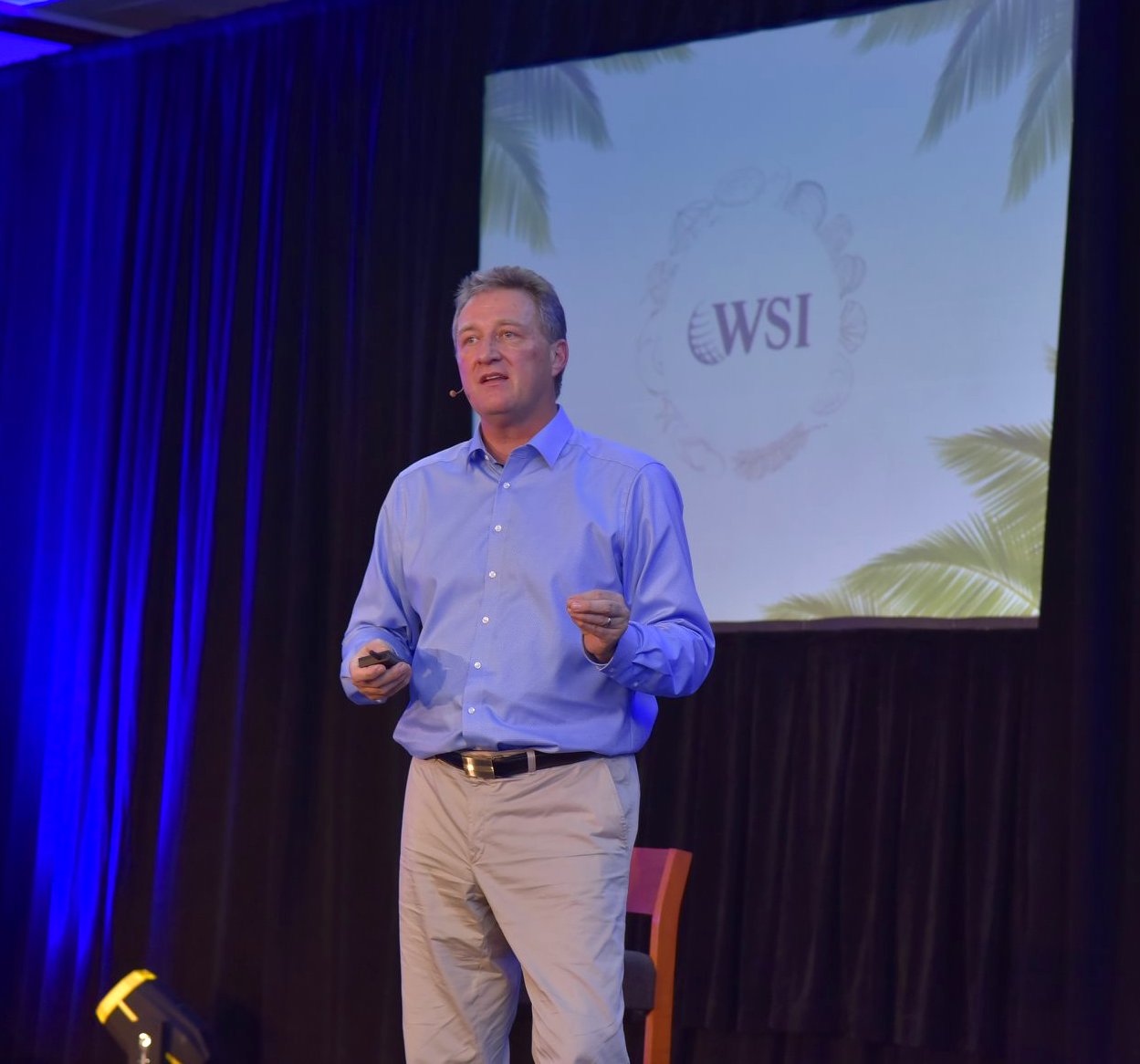 "WSI is a highly capable team who helped us to redo our Southbrook website. Responsive, organized and on-time/on-spec - the most important qualities of a development firm. Thanks!"
- Southbrook Vineyards
"Andreas, Georgia, Maria and the rest of the team at WSI are a joy to work with. They are dependable, savvy, and truly understand digital marketing on a deep level. They did a fantastic job redesigning our website and we are thrilled with the results. We cannot recommend them enough!"
- Hill Family Estate
"We love working with WSI! All of their team members are extremely knowledgeable and helpful and they provide an excellent service!"
- Grgich Hills Estate
"I give WSI 5 stars for helping me to create a beautiful website for my small wine company. From start to finish, working with them was a great experience. After our first meeting, then using my story and visual materials, they produced a beautiful website that checks all of the boxes I needed. Great communicator, an amazing designer and has a deep knowledge of the website software necessary to match her client's requests."
- Katnip Wines
"We have thoroughly enjoyed working with WSI for the past 15 months. We have seen positive growth in many areas of our business including e-commerce, traffic... brand exposure, the effectiveness of our email marketing, quality of customer data... Additionally, we worked with WSI to re-design both of our websites to ensure optimization and enhance the user experience."
- The Good Life Wine Collective, Handwritten Wines & Jessup Cellars
"We started working with WSI when we needed to make our website mobile friendly... Through the whole process they were responsive and professional and helped us analyze our options. Their web development team is skilled and the ongoing access to them is reassuring. We can't recommend them highly enough!"
- Dyer Wine
"Andreas and Georgia helped me upgrade and modernize the website for my wine brand. I was very impressed with what they had to offer... They are extremely well versed in website development, management, SEO, security and more. They are both very responsive to any needs or questions I have and follow through on any projects we undertake."
- Aiken Wines
"We were happy with their timelines- they were realistic and they stuck to them! We got everything when it was promised. Knowledge of behind the scenes on the websites was impressive. Their final work was very nice! We were very happy on it!."
- Maldonado Bottling
—

WE SPEAK WINE (AND WE DRINK IT TOO)
477 Devlin Road, Ste 104 | Napa, CA 94558