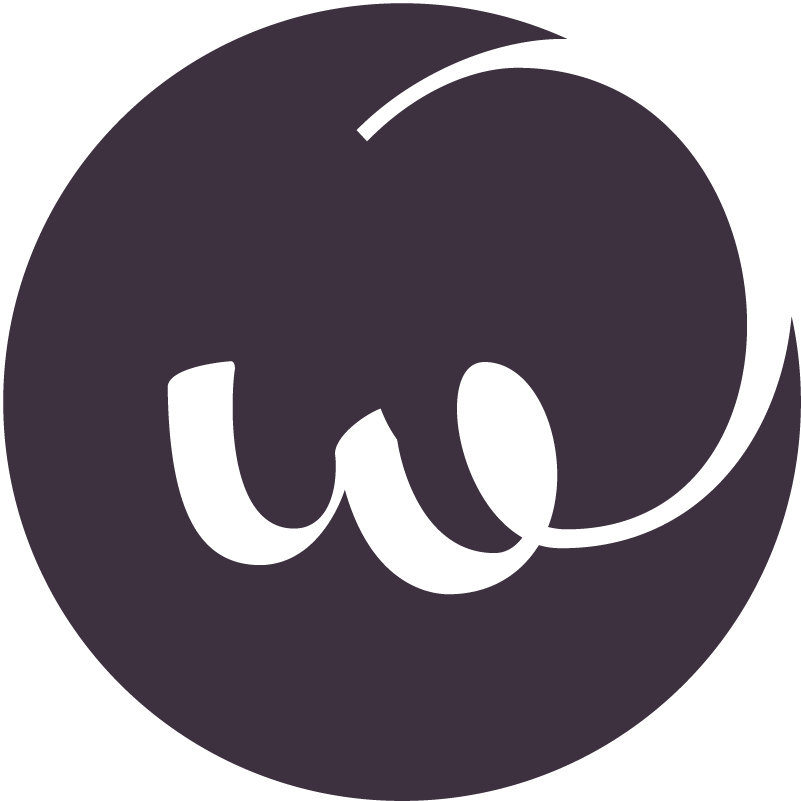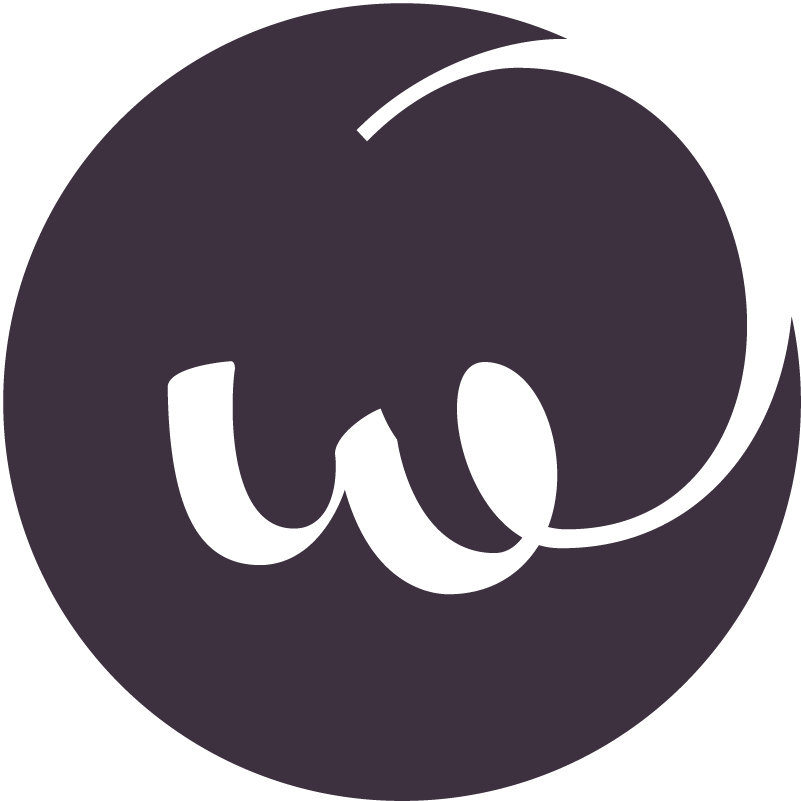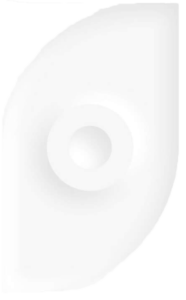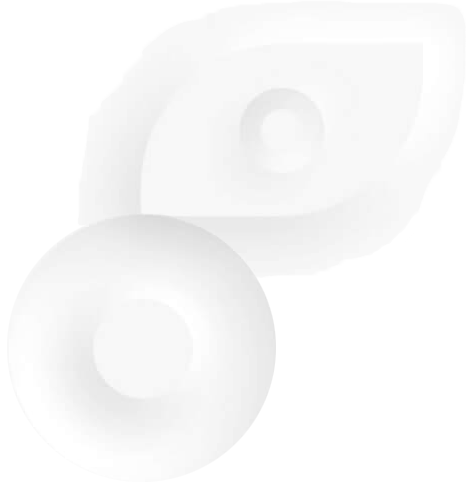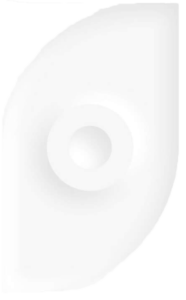 with brand in mind, 
custom design
a collection of
tailored work
logo design
Unique logos that capture your brand's essence
menu design
Give tasting room visitors a wine list menu
brochure & flyer design
Physical & digital assets to leave an impression
merch design
Fun merchandise for an optimal brand experience
product & label design
Perfect your label & product aesthetics
digital graphic design
Ads, website graphics, promotion graphics
We sit down and strategize. This is where the magic begins. We discuss target audience, brand, and business objectives. We chat about design likes and dislikes, dos and don'ts, website sitemap, and scope of work.
Our creative team and skilled developpers begin their work directly on our staging server. You collect content and send it our way – text, images, video, etc. We meet for our review meetings to ensure we've captured your vision, making modifications along the way.
03.
launch, analyze, improve
The big reveal. With final approvals, we launch the website. Our team performs various tests to ensure everything is working smoothly. We analyze traffic and user activity to determine where improvements can be made.
"Andreas, Georgia, Maria and the rest of the team at WSI are a joy to work with. They are dependable, savvy, and truly understand digital marketing on a deep level. They did a fantastic job redesigning our website and we are thrilled with the results. We cannot recommend them enough!"
– Hill Family Estate
"We love working with WSI! All of their team members are extremely knowledgeable and helpful and they provide an excellent service!"
– Grgich Hills Estate
"We started working with WSI when we needed to make our website mobile friendly… Through the whole process they were responsive and professional and helped us analyze our options. Their web development team is skilled and the ongoing access to them is reassuring. We can't recommend them highly enough!"
– Dyer Wine
"Andreas and Georgia helped me upgrade and modernize the website for my wine brand. I was very impressed with what they had to offer… They are extremely well versed in website development, management, SEO, security and more. They are both very responsive to any needs or questions I have and follow through on any projects we undertake."
– Aiken Wines
"We were happy with their timelines- they were realistic and they stuck to them! We got everything when it was promised. Knowledge of behind the scenes on the websites was impressive. Their final work was very nice! We were very happy on it!."
– Maldonado Bottling
—

WE SPEAK WINE (AND WE DRINK IT TOO)
477 Devlin Road, Ste 104 | Napa, CA 94558