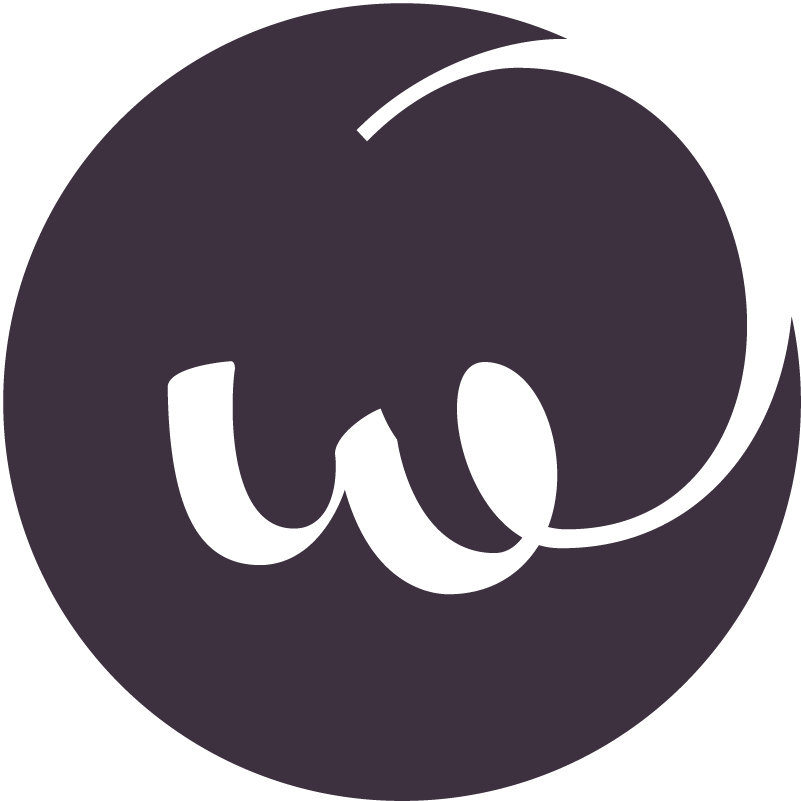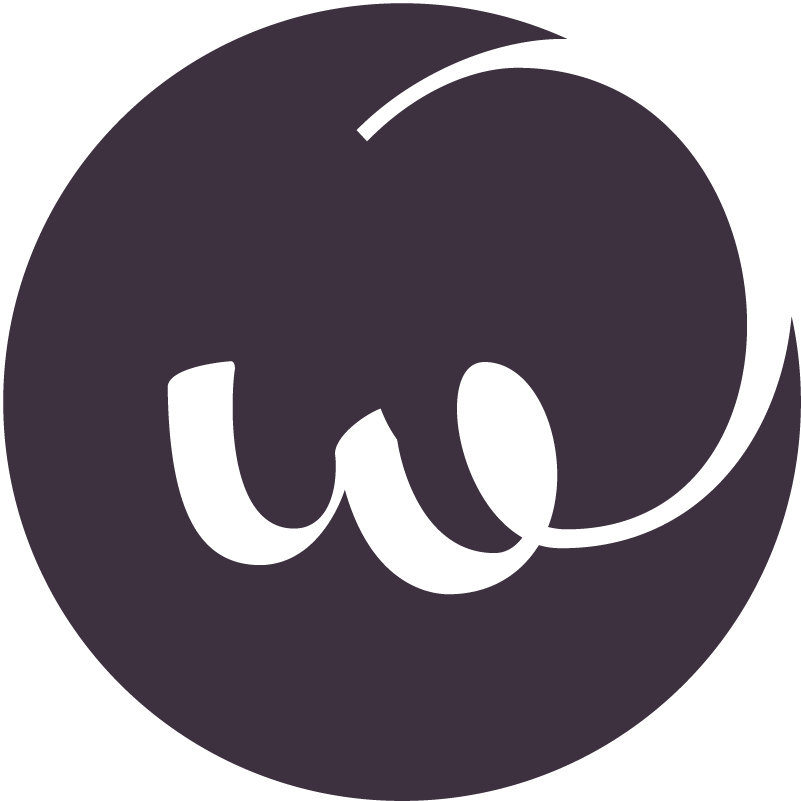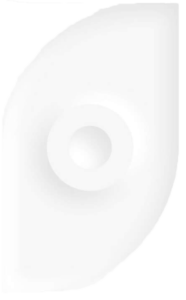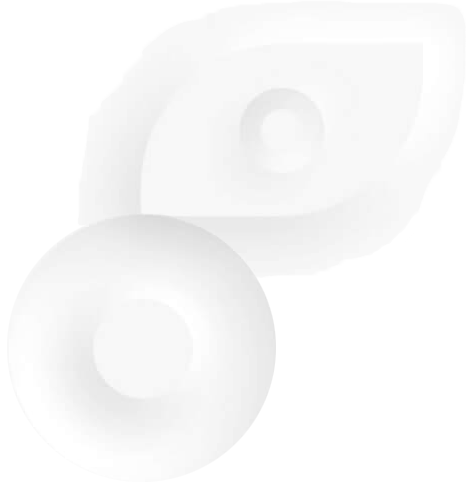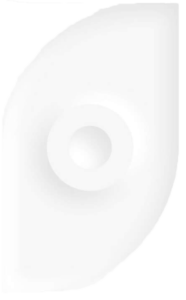 curated

 content at every touchpoint
It's cliché to say, but Content is King. With Marketing as his Queen, they make an unstoppable force. 80% of the customer buying journey happens online and during that journey, content plays a major role in first impressions and weighing options. Consumers seak information and wineries can create a tailored content strategy to relay the information that will get them the lead.
webpages
Display webpage content that represents your brand and provides audiences the information they need.
blogs for SEO
Publish interesting blogs that captivate audiences and seach engines with keyword strategies and relevant content.
brochures & flyers
Physical content matters too. Provide customers intevaluable resources to learn more about your winery.
video marketing
More important than ever, create authentic videos for social media, advertisements, and more.
marketing campaigns
Any marketing campaign requires great content. Our team brainstorms and creates content you can be proud of.
01.
identify & strategize
An effective content marketing campaign starts with identifying your buyer personas and their needs. We then understand your goals and create an initial content strategy.
We begin our work, whether its blog writing with SEO in mind, filming and editing video, or creating a webpage to reel in audiences. You review and we refine.
It's important to understand the effectiveness of a piece of content. After publishing we help you determine if the metrics align with your goals and how we can improve.
"Andreas, Georgia, Maria and the rest of the team at WSI are a joy to work with. They are dependable, savvy, and truly understand digital marketing on a deep level. They did a fantastic job redesigning our website and we are thrilled with the results. We cannot recommend them enough!"
– Hill Family Estate
"We love working with WSI! All of their team members are extremely knowledgeable and helpful and they provide an excellent service!"
– Grgich Hills Estate
"We started working with WSI when we needed to make our website mobile friendly… Through the whole process they were responsive and professional and helped us analyze our options. Their web development team is skilled and the ongoing access to them is reassuring. We can't recommend them highly enough!"
– Dyer Wine
"Andreas and Georgia helped me upgrade and modernize the website for my wine brand. I was very impressed with what they had to offer… They are extremely well versed in website development, management, SEO, security and more. They are both very responsive to any needs or questions I have and follow through on any projects we undertake."
– Aiken Wines
"We were happy with their timelines- they were realistic and they stuck to them! We got everything when it was promised. Knowledge of behind the scenes on the websites was impressive. Their final work was very nice! We were very happy on it!."
– Maldonado Bottling
—

WE SPEAK WINE (AND WE DRINK IT TOO)
477 Devlin Road, Ste 104 | Napa, CA 94558