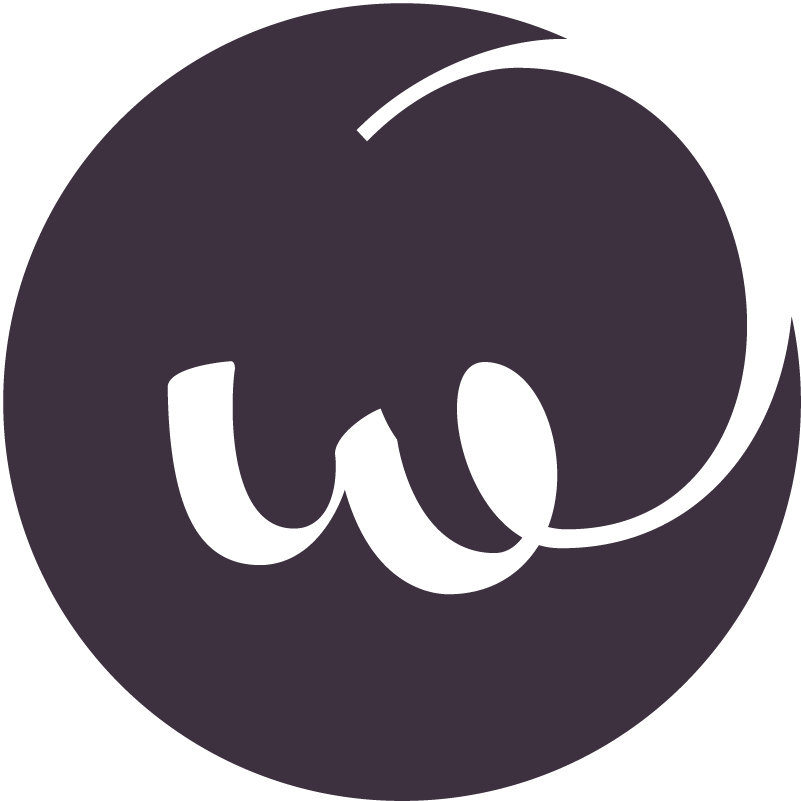 website maintenance
& security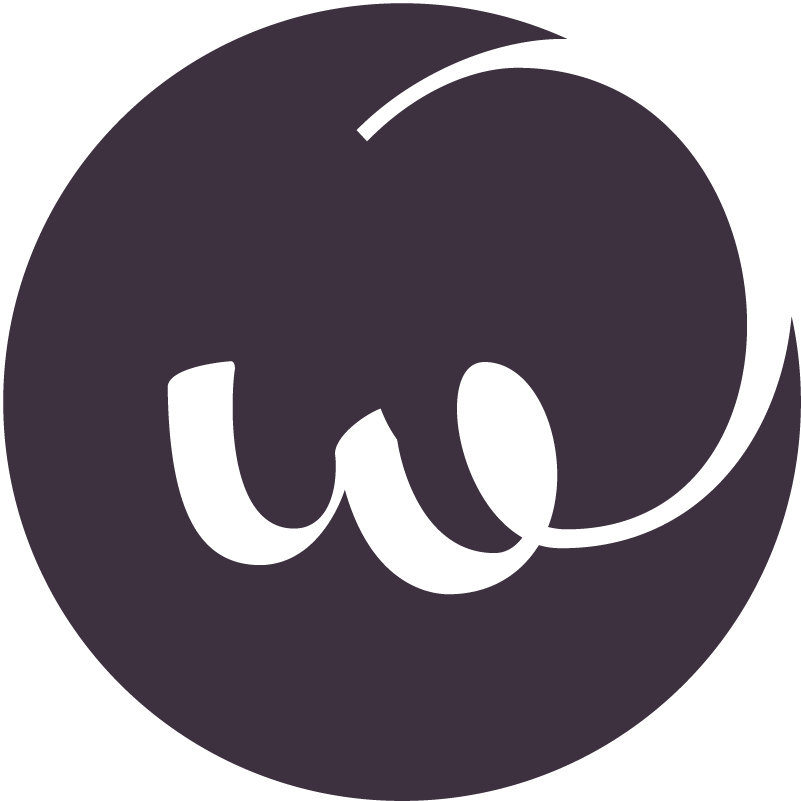 website maintenance & security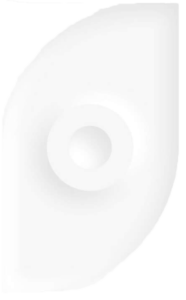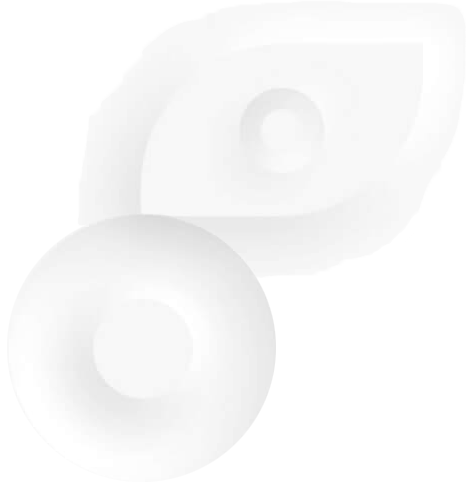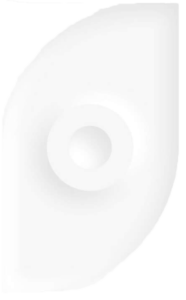 focus on your business,
we'll protect your website
Ensuring your website is up-to-date is time-consuming and often complicated. Add website security and uptime monitoring, and it becomes a bigger hassle. That's where we come in.
protect your business with
website maintenance & security services
As digital attacks become more common, the cyber security industry quickly grows to keep up. Because of lack of maintenance and proper updates, vulnerable website hosting services, and lack of security, local businesses are being threatened. Web services that can keep up are a must for any site.
It's important to contract with a digital marketing agency that uses reliable website hosting services and keeps your website updated and monitored at all times. Our clients can feel safe using our maintenance and security web services that ensure high-end cyber security. The Internet is a scary place. Trust us. We've been exploring it for decades.
—

WEB MAINTENANCE SERVICES
FOUNDATIONAL SERVICES & WEBSITE HOSTING
High-Performance Hosting on Dedicated WSI Server (99.99% Uptime) with only WSI Maintained Websites Hosted, Daily Backups
SSL Security Certificate, CDN Support, Enterprise Level Firewall plus Hacker Protection Software on Website

24×7 Uptime & Security Monitoring plus Pro-Active Defense of Hacker Attacks

Monthly Technology Updates, Running Website Copy on Dev Server for Testing

2 Hours/Year for Website Content Changes Included, Monthly Reporting
Annual Prepaid Price: $1,045 (1 month free)
level 2
medium-complex websites
Annual Prepaid Price: $1,320 (1 month free)
Annual Prepaid Price: $1,705 (1 month free)
CONTENT UPDATE SERVICES
Time for WSI to Perform Website Content Updates (Changes, Additions, etc.), Used Time Documented by Minute
5 hours/year
Annual Prepaid Price: $725
ADA WEBSITE SERVICES
An ADA-Friendly Website Protects Your Business and Opens the Door to New Business Opportunities.
Suite of AI-Powered Tests and Fixes plus Manual Remediation.
10,000 pageviews
Annual Prepaid Price: $770 (one month free)

Existing Support Hours: $45/month or $495/year

Setup*: $150 (one-time fee)
100,000 pageviews
Annual Prepaid Price: $2,695 (one month free)

Existing Support Hours: $180/month or $1,980/year

Setup*: $300 (one-time fee)
1 million pageviews
Annual Prepaid Price: $7,095 (one month free)

Existing Support Hours: $450/month or $4,950/year

Setup*: $450 (one-time fee)
* No setup fee for websites created by WSI after January 2020
"WSI is a highly capable team who helped us to redo our Southbrook website. Responsive, organized and on-time/on-spec - the most important qualities of a development firm. Thanks!"
- Southbrook Vineyards
"Andreas, Georgia, Maria and the rest of the team at WSI are a joy to work with. They are dependable, savvy, and truly understand digital marketing on a deep level. They did a fantastic job redesigning our website and we are thrilled with the results. We cannot recommend them enough!"
- Hill Family Estate
"We love working with WSI! All of their team members are extremely knowledgeable and helpful and they provide an excellent service!"
- Grgich Hills Estate
"I give WSI 5 stars for helping me to create a beautiful website for my small wine company. From start to finish, working with them was a great experience. After our first meeting, then using my story and visual materials, they produced a beautiful website that checks all of the boxes I needed. Great communicator, an amazing designer and has a deep knowledge of the website software necessary to match her client's requests."
- Katnip Wines
"We have thoroughly enjoyed working with WSI for the past 15 months. We have seen positive growth in many areas of our business including e-commerce, traffic... brand exposure, the effectiveness of our email marketing, quality of customer data... Additionally, we worked with WSI to re-design both of our websites to ensure optimization and enhance the user experience."
- The Good Life Wine Collective, Handwritten Wines & Jessup Cellars
"We started working with WSI when we needed to make our website mobile friendly... Through the whole process they were responsive and professional and helped us analyze our options. Their web development team is skilled and the ongoing access to them is reassuring. We can't recommend them highly enough!"
- Dyer Wine
"Andreas and Georgia helped me upgrade and modernize the website for my wine brand. I was very impressed with what they had to offer... They are extremely well versed in website development, management, SEO, security and more. They are both very responsive to any needs or questions I have and follow through on any projects we undertake."
- Aiken Wines
"We were happy with their timelines- they were realistic and they stuck to them! We got everything when it was promised. Knowledge of behind the scenes on the websites was impressive. Their final work was very nice! We were very happy on it!."
- Maldonado Bottling
—

WE SPEAK WINE (AND WE DRINK IT TOO)
477 Devlin Road, Ste 104 | Napa, CA 94558